Maximise your distance off the tee in 2021.
Check out the chart below from Ping which shows you the numbers that you need to be achieving in order to maximise your distance off the tee. Flightscope,Callaway,Cobra,Ping.
For reference recent Flightscope and Trackman data suggests that the average total driver distance for men has remained at 226 yards throughout 2019 and 2020.
Average Male golfer stats
                                          Actual                      Optimal
Club head speed             93.4mph                       –
Ball speed                        132.6mph                140.1mph
Launch angle                       12.1                         14.7
Spin rate                           3275 rpm                   2300rpm
Carry distance                    204 yards                 228 yards
Total distance                      226 yards                255 yards
So, if you aren't already maximising your distance off the tee, where do you need to start?
Technique
Angle of attack – Are you hitting down on the ball?
                             Is the ball in the correct position for a driver?
                              Have you got enough side tilt at set up?
Smash factor – Are you finding the sweet spot?
Club path – Do you typically slice from an out to in club path?
Correct loft – Does your current driver have sufficient loft to maximise carry?
                        Low loft does not equal more distance
Spin rate – Too much backspin can be caused by a shaft that is too soft
Shaft length – A club shaft that is too long can result in off centre strikes
Head type – Certain club heads are designed to maximise ball speed even on off centre strikes
Physical​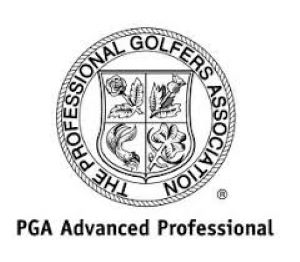 Limited rotation?
Lack of flexibility?
Restricted movement due to injury?
For the answer to all these questions and more contact Mark and look out for our Academy equipment trial days in March and April showcasing the 2021 ranges from Callaway, Cobra, Ping & Mizuno.
In our next blog post we'll look at how there is a direct correlation between distance and scoring ability.
If you are considering embarking on a golf specific physical conditioning programme then contact Neilus at www.bwellfitnessclub.com and see how their TPI accredited fitness staff can get you ready for the season ahead.