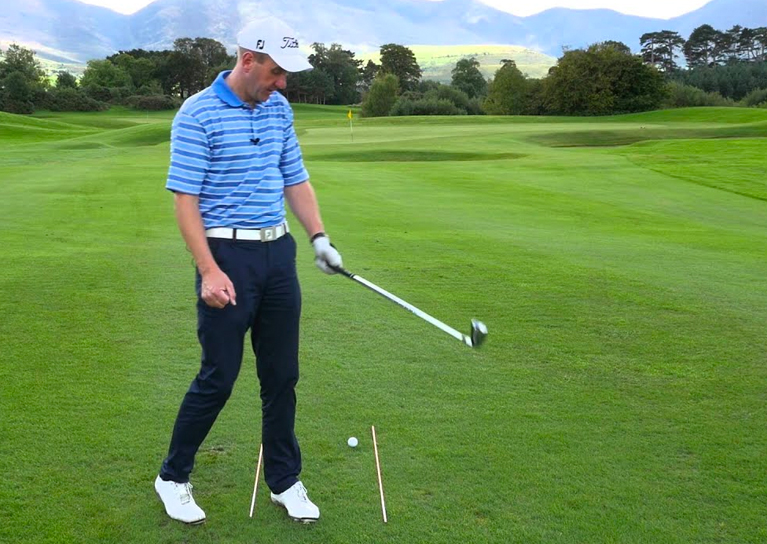 Coaching in Killarney
Golf lessons and club fittings are available at 2 local venues under Getgolfing.ie umbrella, Swing Studio Killarney and Killarney Golf Academy @ Killarney Golf & Fishing Club.
Whether you are embarking on the journey of learning golf or are an accomplished player ready for the next level, Mark can help you achieve your golfing goals. Mark is an advanced member of the PGA with over 25 years coaching experience.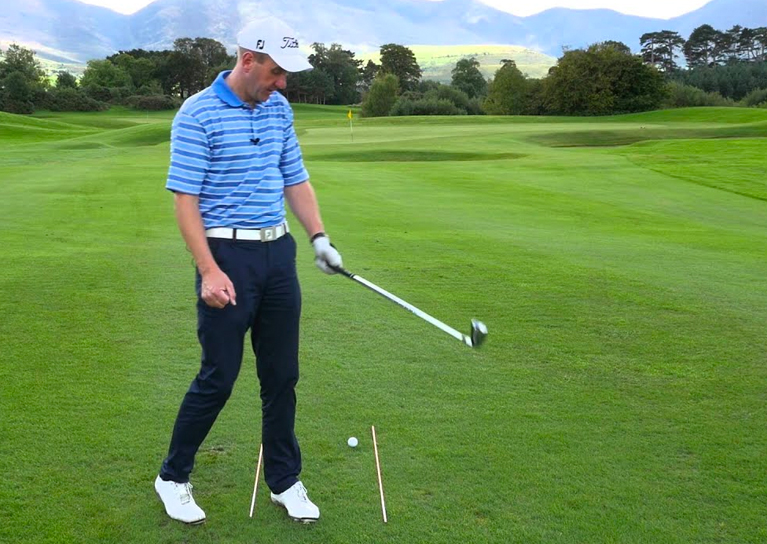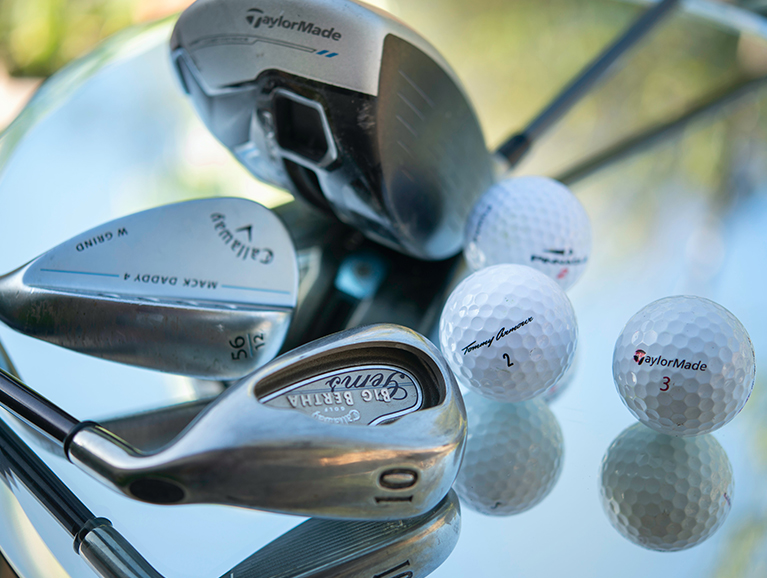 Killarney Golf Academy
Mark is the Head Professional at Killarney Golf & Fishing Club, located in Co Kerry, South West Ireland.
Home to 4 Irish Opens, Killarney features 45 holes of golf and Killarney Golf Academy on site. It is within easy access of Kerry & Cork airports and has over 100 hotels and guest houses within a 5-mile radius.
The Golf Academy itself is truly a first-class location to receive first class instruction. Clients are able to avail of the following onsite facilities:
9 hole Academy Course
Floodlit, double ended driving range
Separate Wedge Range
5 USGA spec short game greens
Flightscope launch monitor
Regional fitting centre for Callaway, Cobra, Ping & Mizuno
Premium quality range balls
Killarney Golf Academy
Killarney Golf & Fishing Club
Lackabane, Fossa, Killarney
Co Kerry, V93 TT68
Swing Studio Killarney
Located on Mill Road this new multi purpose indoor golf facility features the latest in golf learning and practice equipment all under one roof enabling golfers to improve their game whatever the weather.
The main features of the studio are:
The V1 system allows golfers to have their technique recorded, analysed and includes a link to their own personal 'locker' giving the golfer access to their recording, voice overs and recommended drills. Also, technique may be viewed via live video feed enabling the golfer to actually see what a particular move or change looks and feels like.
The premier portable indoor-outdoor ball-flight and launch monitor, and the world's first-ever 3D Doppler tracking radar for golf. The versatility of the Flighscope means it has many uses, primarily as for use in custom fitting but also as an integral part of golf lessons. The data produced allows golfers of all abilities to understand how the relationship between swing path and club face angle effects where your ball ultimately finishes.
Want to improve your golf? Then take less shots, simple. The simplest way for any golfer to take less shots is to reduce the number of putts taken during a round. The SAM Putt Lab provides instant feedback on why your ball may miss the hole. Factors such as club face, path, strike point and aim are all clearly illustrated and displayed and all golfers reach their potential.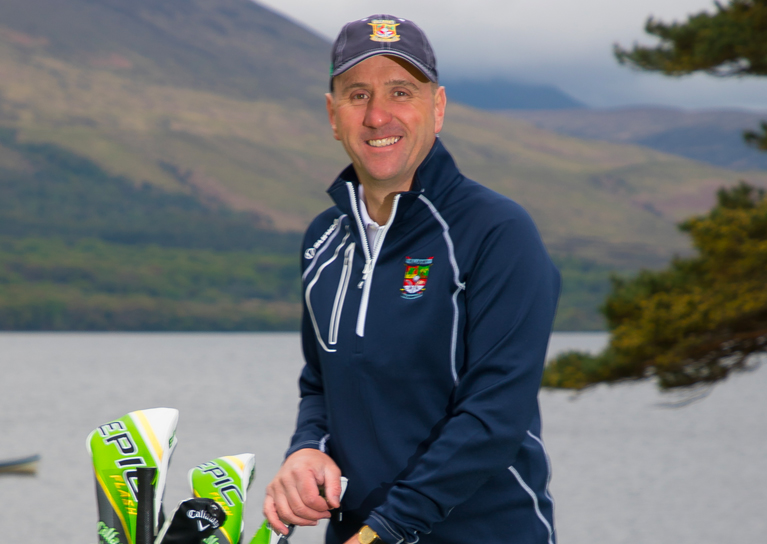 Individual Lesson
1 Hour – €80
Receive specific guidance on any area of your game that you may be struggling with or wish to improve.
Practice plan and recommended drills included.
All individual lessons include access to your own personal V1 'locker' allowing you to view your own video session recordings plus tips, drills and progress reports.
Improver Programme
5 x 1 Hours – €349

Ideally scheduled over a 2-to-3-month time period the 5 lesson Improver programme provides a structured overview of the 5 basic techniques of any round of golf –

Putting

Chipping

Pitching

Bunkers

Full Swing

4 hole playing lesson, practice plans, recommended drills and progress reports included.
Personal Pro Programme
€599

A long term, structured improvement programme that provides a holistic approach to taking your game to the next level.

7 x 1 Hour Individual lessons

2 x 6 Hole Playing Lessons

1 x TPI Physical screening session and recommended exercises

Unlimited swing video reviews

Structured practice plans

Stats overview & goal setting
Full Day Boot Camp
8 hours total duration

Long game & short game evaluation

18 holes of golf with a Professional

Includes refreshments, lunch, golf cart, equipment & green fee

1 person €450

Additional persons @ €100pp up to a maximum of 4 persons in total
Half Day Boot Camp
4.5 hours total duration

Long game & short game evaluation

9 holes of golf with a Professional

Includes light lunch, golf cart and equipment

1 person €275

Additional persons @ €80pp up to a maximum of 4 persons in total
Gapping Session
€60
This 60-minute Flightscope session is a distance check and gapping session so that you understand exactly how far you hit the ball with each club throughout the bag, recording both carry and total distances. Also included is a dynamic check of your lie angles and full performance overview report ready for email or printing.
A distance gapping session is the ideal compliment to your golf lessons.