ONLINE LESSONS
If meeting Mark in person is not an option, Mark's remote coaching programmes will work perfectly for you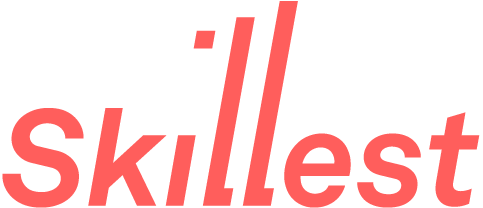 Golf Tuition Online
The next best thing to working with me in person. Wherever you are in the world I can help you improve your golf with a remote online coaching utilising the Skillest App.
Skillest has revolutionised online golf lessons and allows you to have 24/7 access to me so we can constantly keep on top of your golf game as it progresses. Skillest allows me to work with golfers all around the world, I currently coach golfers from Ireland, United Kingdom, United States, Canada, Germany and Holland. It doesn't matter whether you have access to a driving range, golf course, simulator or a backyard setup with foam golf balls, if you can swing it we can improve it!
APP STORE
GOOGLE PLAY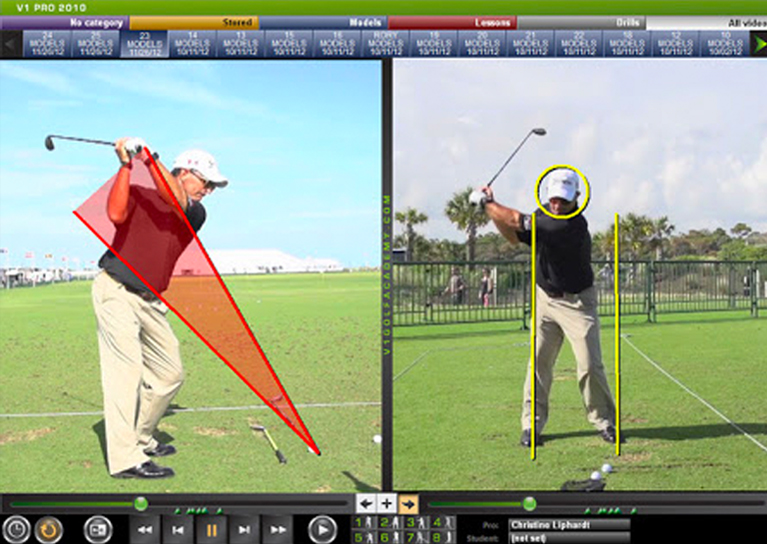 Why go online?
Have the ability to learn where and when you want from anywhere worldwide.
24/7 Communication & Improvement
You'll have the ability to communicate with Mark 24/7 via the Skillest App, improving your game remotely via mobile, tablet or device anytime, anywhere.
The monthly plans give you access to Mark 24/7. So the value for money for as many lessons as you like are endless.
How?
Simply send a face-on and down the line slow motion videos and I will record my voice over these for analysis. Include your strengths, weaknesses, ball flight tendencies and golfing goals or ambitions so that I can be as thorough as possible. Once voice over has been done, I will then do a personalised video for you explaining what is happening as well as what to do next drill wise.
€49
Single Online Lesson
Detailed video analysis of your golf swing using Skillest's analytical tool. Customised video of myself demostrating exactly what you need to work on and how your swing/body will work
Book Now
€99
/month
Detailed video analysis of your golf swing using Skillest's analytical tool. Customised video of myself demostrating exactly what you need to work on and how your swing/body will work. Customised drills that will help you integrate any changes required
Book Now
€695
/year
Detailed video analysis of your golf swing using Skillest's analytical tool. Customised video of myself demostrating exactly what you need to work on and how your swing/body will work. Customised drills that will help you integrate any changes required
Book Now